Earliest move-in date:
Friday, 2023, April 7

to

Sunday, 2023, December 31
Physical handicaps:
Female has difficulty walking
Rooms and facilities in common:
Share house/ private bedroom
Details on living conditions:
Large room(s) furnished. Wood floors. Country area. Hep with inside and outside work. Food and stipend.
Seeking help with ...:
Household chores, Pets
Small repairs, gardening
Monthly working hours required:
Photos of premises: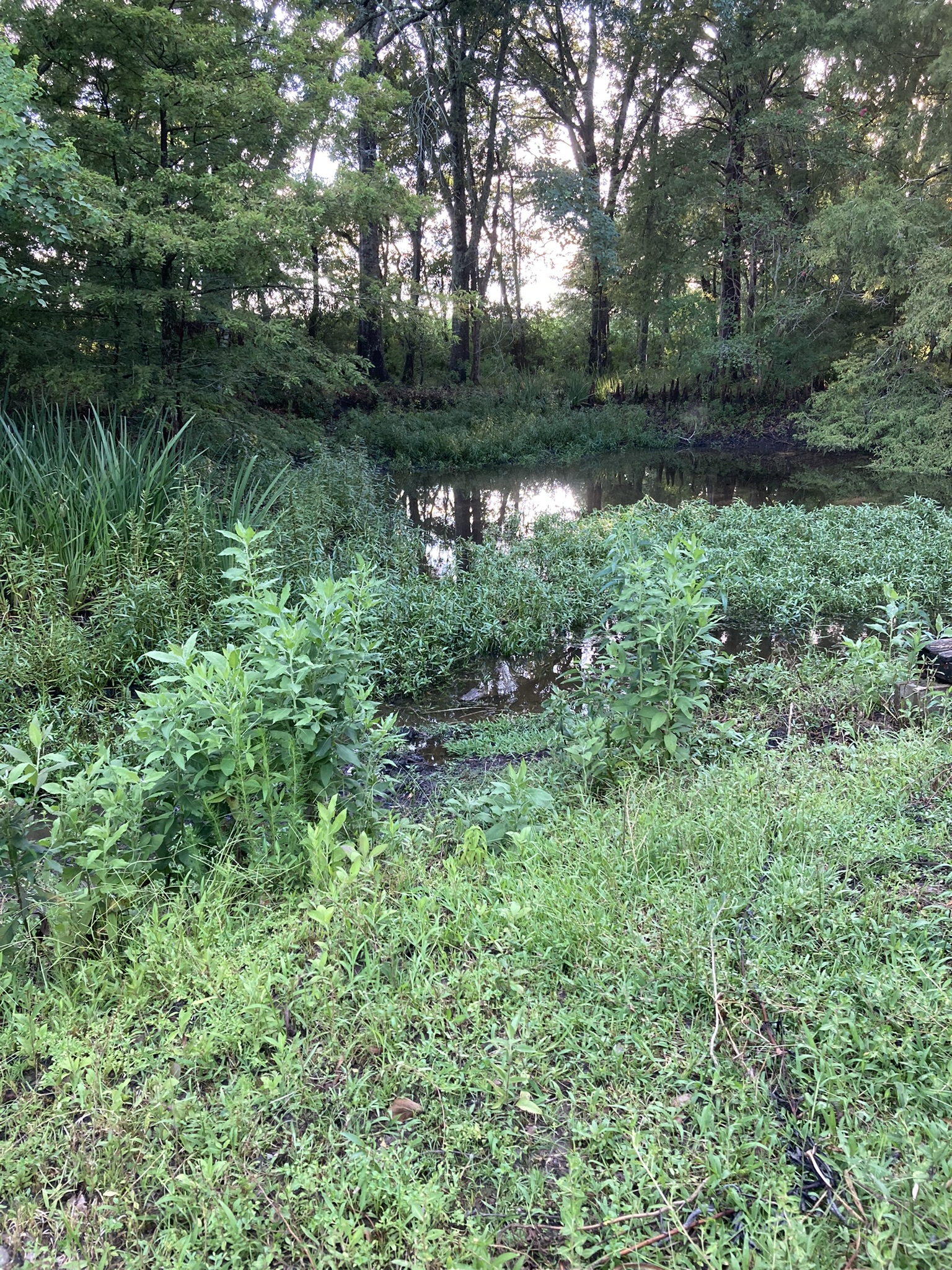 Remarks:
We are seeking environmentally conscious person(s) to maintain and improve our property. If you have a love for old houses (built in 1920), quiet living, and plenty of prospective projects, call us.